Buffalo Forklift Blog
Posted by Arcangelo Capozzolo on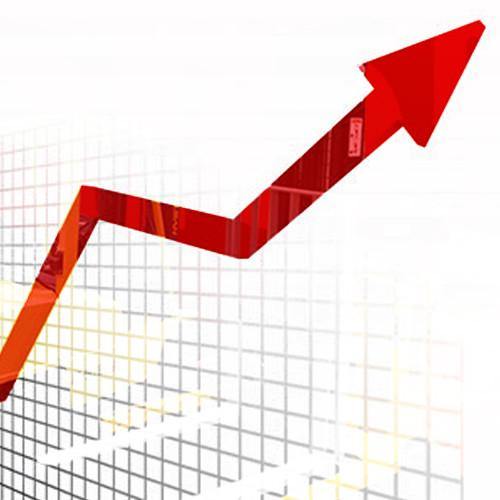 Key driving factors identified in the global forklift truck market include expansion of warehouse space globally, growing e-commerce business across the globe, strong demand for forklift truck replacement in developed markets, and bulk investments in purchase of low-cost forklift trucks in emerging markets.According to the report, the global forklift trucks market was valued at US$ 35.3 Bn in 2014 and is projected to expand at a CAGR of 6.9% during the forecast period to reach US$ 55.9 Bn by the end of 2021. Browse Complete Report @ http://www.persistencemarketresearch.com/market-research/forklift-trucks-market.aspAssessing the various factors driving the market growth, PMR analyst opined, "The global...
Posted by Arcangelo Capozzolo on
Are you looking to purchase a forklift for your business?  When it comes to picking the perfect forklift, it can be tough to decide which one will be the best fit.  Getting a forklift which doesn't fit your needs can result in disaster.  It can slow down productivity, damage products, and hurt sales.  With this is mind, we've compiled important factors to consider as you're shopping for your forklift, this is your ultimate forklift buyers guide.  Environment: The first thing to keep in mind is where you will be using your forklift.  Will it be used indoors or outdoors or...
---